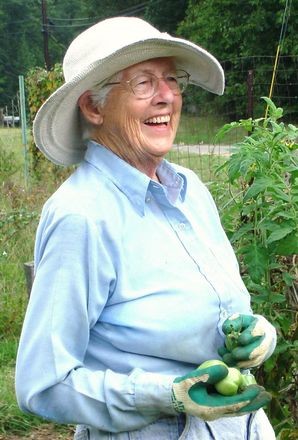 Secret to a Stress Free Lifestyle is a Garden Bed
We've all heard that gardening is good for you, but do we really understand why and how.
Studies have shown that gardening can help with mental and physical health as an activity to help with relaxation. and stress relief and as a form of exercise.
A study in the Netherlands indicated that gardening is better at relieving stress than other relaxing leisure activities. Gardening can lead to better moods and lower levels of the stress hormone cortisol.
The activity of gardening is also good for our bodies and can help prevent many diseases such as high blood pressure and adult-onset diabetes.
Another study confirmed that you can lower the risk of Dementia by 36% if you are a regular gardener.
Start a Garden Bed and get underway to feeling better! If you are a beginner read our How to Start a Vegetable Garden.