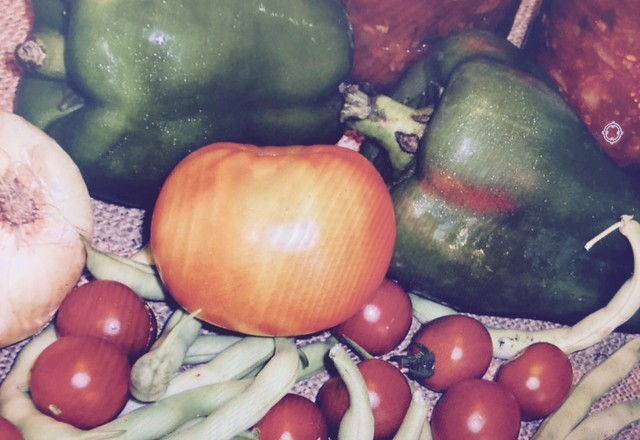 Great produce yields come from great Garden Beds.
We've all heard of the saying "money doesn't grow on trees" but what seems to be true is that your trees or plants can actually save you money. For most of us we like to know that by putting in some time gardening that we will save some money as a result. This is one of the added benefits and a common motivator to start growing a vegetable garden one that is easily done by using garden beds. But what happens when you are lucky enough to get some good yield from your produce but then don't get through to eating it all? Preserving your produce is the most logical thing to try. There are many ways to achieve this but some of the more common ways are:
Pickling
Pickling is great for preserving limes, cucumbers and chutney. You can do this for a variety of vegetables or fruit using a vinegar and salt solution.
Jam and Jellies
Turning fruit and some vegetables into jam and jellies is a nice way to present your produce when wanting to give away to family and friends. Great for when you have lots of strawberries!
Freezing
A great way to freeze some vegetables or fruits for up to 6 months. Better with vegetables such as peas and berries.
By trying your hand at a few methods and seeing what works for you could ensure that your vegetables and fruits go even further.