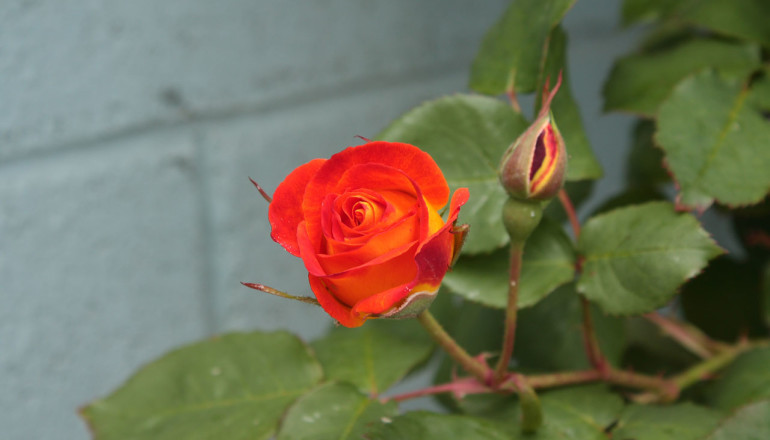 Wake up & smell the roses – Raised Garden Beds
Roses are all time favourite that can be grown easily with a bit of TLC in a Raised Garden Bed. One way to ensure that your roses get well drained soil is to make sure it is planted in a Raised Garden Bed. Not only will you get excellent drainage but you will also find that you don't need to bend down so far to maintain them as you would if they were planted directly into the ground.
By using a Raised Garden Bed you will also be contributing towards another big advantage – protecting them from the cold air a little bit better than if they were planted directly into the ground.
Did you know that roses need a minimum of six hours of direct sunlight each day? Whatever you do, do not place your Raised Garden Bed near any structures that will cast too much shade. As long as the roses are protected from too much wind and getting alot of sun then your roses are set to bloom.
Think about the ideal size of your Garden Bed. The length and width will depend on how many rose bushes you want to plant in them. Fill each Raised Garden Bed with rich soil and watch them grow! For more information on how to set up click here!