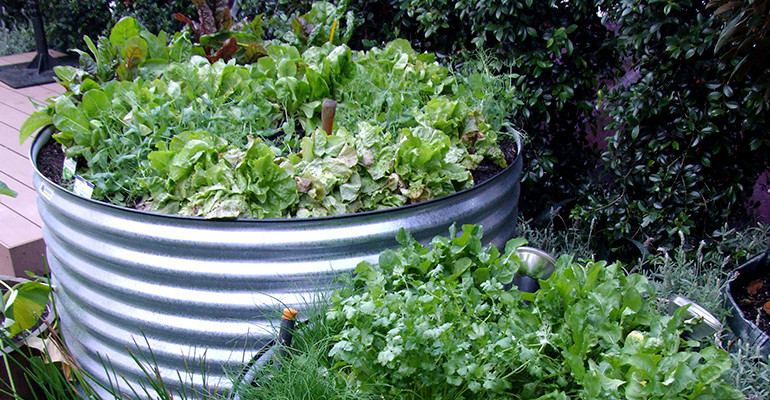 5 summer tips to help you look after your plants in your raised garden beds
Looking after your plants this summer can be easy. Just remember these 5 basic tips!
Move your Garden Bed into the shade
Probably one of the best things about owning a Raised Garden Bed is that you can shift it around take advantage of your shady areas.
Water early in the morning or later in the afternoon before sunset
Remember to water your plants in the morning or late in the afternoon before it gets too hot.
Check and clean your roof gutters
If you have a rainwater tank then clear any leaves and dirt from your gutters to ensure that your rainwater tank is capturing all the free rainwater that is oh so good for your garden. Even if you dont own a water tank, cleaning your gutters is definately worth your time due to the potential fire hazard that they may impose.
Minimise heat shock
Seaweed extract based liquid fertiliser treatment often reduces heat stress and it may help protect the plant in future.
Add magnesium or Epsom salt to encourage growth
Using Epsom salt before planting any new seeds. Plants that aren't getting enough magnesium can be identified by their yellowing leaves. Try sprinkling Epsom salt around your plants to achieve healthier foliage.