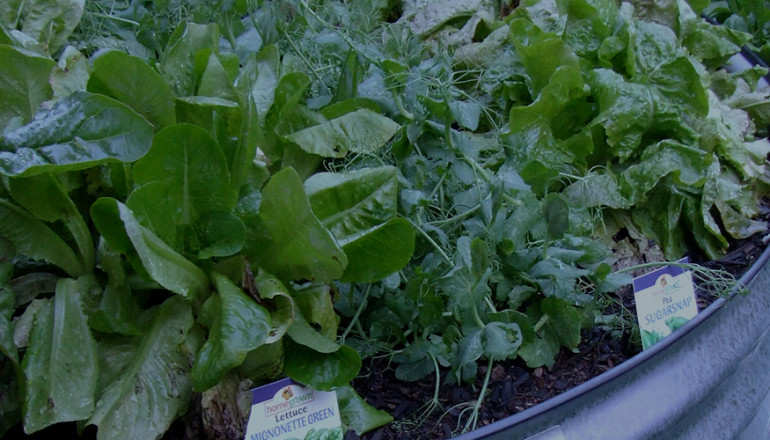 Gardening in Small Spaces
Gardening in small spaces such as on a balcony or patio is just as fun and beneficial as growing in any large garden space. We feel most urban dwellers would agree that some of the benefits outlined below are worth going green.
Eating healthier fruits and vegetables – There's probably no healthier produce than the ones you've grown yourself. By nurturing it from your own space eliminating chemicals (as you would expect from store bought produce) you are not only saving your health but you are saving money on otherwise having to purchase expensive organic fruits and vegetables.
Enjoy breathing better quality air by bringing the outside in – if you are using a Raised Garden Bed then this can be easily done by alternating between your inside space and the outdoors. You can make this easier on your back by propping your Raised Garden Bed on a stand with wheels.
Less work – If using a Raised Garden Bed then you will soon discover that maintaining your plants is a lot simpler than if you were looking after a typical in-ground garden. With less maintenance and time spent on weeding, you will have more time on nurturing your plants and picking your produce (the fun part!).
If you are thinking about starting a new Garden Bed then refer to our How to Grow page to discover how simple it is!