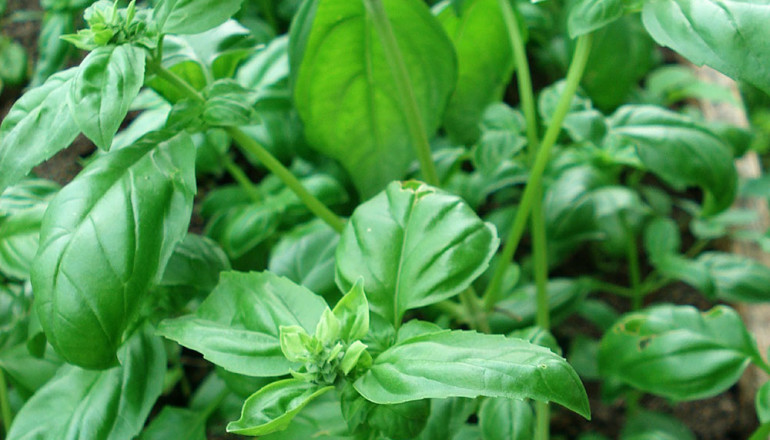 Growing herbs in your garden bed
Growing Herbs – Growing fresh herbs yourself is easier than you think. There's nothing like cooking with fresh herbs and once you start you will never look at store bought herbs the same way again. Some of the more common herbs that we tend to use in our cooking are Mint, Basil, Thyme, and Rosemary. Plant your seedlings in your garden bed with a selection that will aid in your daily cooking. Herbs are not only great for cooking but they also tend to have some great medicinal properties.
Mint:
Mint is so easy to grow and sometimes can be one of the fastest herbs to grow. Mint is great in tea and is known to soothe stomachs in cases of indigestion or inflammation.
Basil:
This herb is easy to grow in spring and summer. There are more than 60 varieties of Basil. Fresh Basil is famously  sauces. Medicinally it is known to have anti-inflammatory and anti-bacterial properties.
Thyme:
Some common varieties of thyme are lemon, caraway and wild. Thyme can be used fresh or dried and is a great herb to be used in chicken. Its leaves are one of the richest sources of potassium, iron calcium and more.
Rosemary:
A great herb to be used with meat such as lamb, veal, pork. Versatile in that it can be used in tea also with mint leaves. Rosemary is a good source of iron, calcium, and vitamin B6.
Start growing your herbs today.